Carbonear, Western Bay, Harbour Grace

To contact our Caring Team:

call (709) 596-5750

Hr. Grace Funeral Home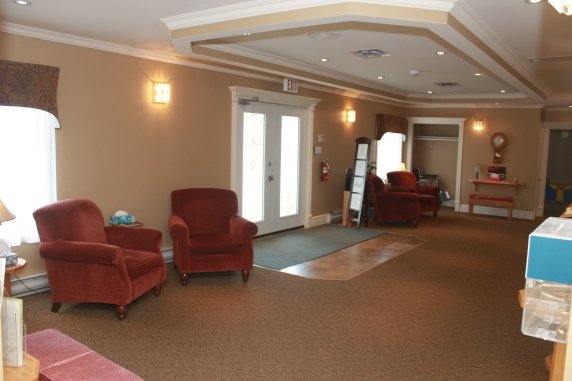 Main Entrance and Gathering Area
The main entrance leading to the visitation rooms is spacious and inviting. Inside the main entrance is described as the "gathering area", this area provides an elegant and peaceful atmosphere for family and friends outside the visitation rooms.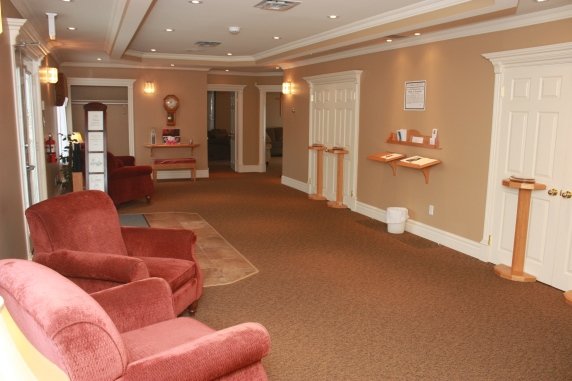 Main Entrance and Gathering Area
Located off the main entrance are three spacious visitation rooms.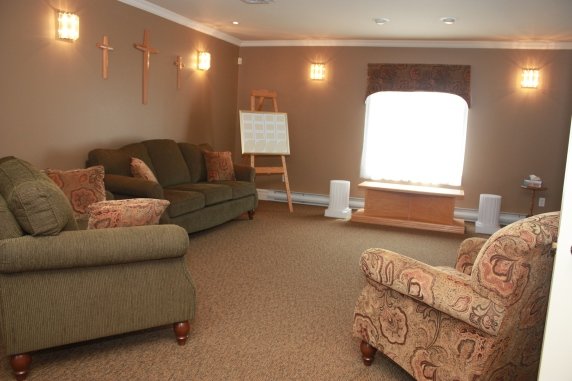 Visitation Room
Our visitation rooms are decorated with warm colour tones to create an ambiance of intimacy and comfort.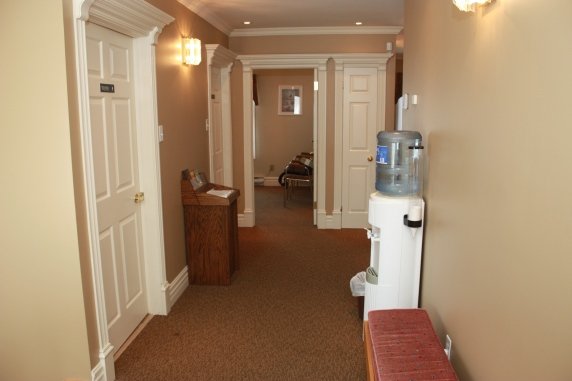 Main Lobby
Located off the main lobby is the general office, washrooms and the stairwell leading to the ground level social gathering room with full kitchenette facilities.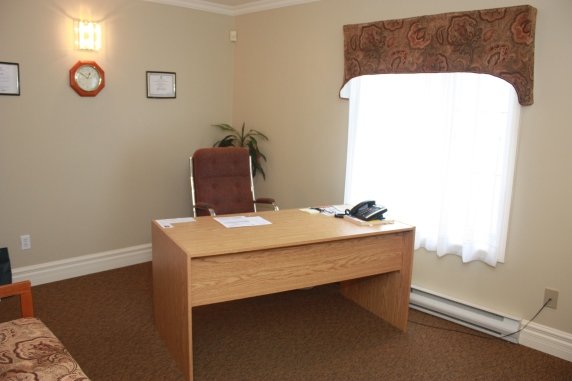 General Office
Located off the main lobby is a spacious general office complete with comfortable seating.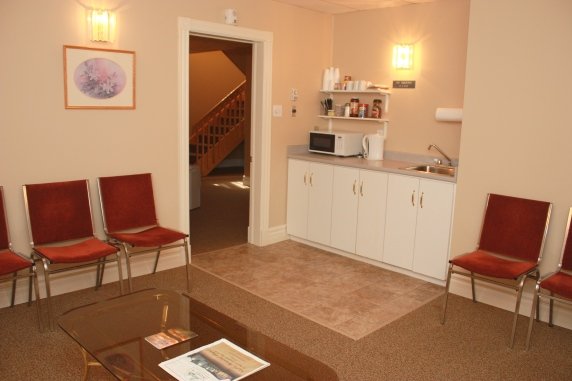 Social Gathering Room
Located at the ground floor are two social/gathering rooms which have full kitchenette facilities.